One platform for all your applications
Simplicité is a universal aPaaS (application Platform as a Service) solution designed to easily and quickly create custom enterprise applications and scalable SaaS services. Whatever your business, Simplicité accelerates every step of your application's lifecycle in compliance with DevOps principles: business-oriented design, model-driven build, flexible usage and robust operation. You are also free to choose your preferred cloud infrastructure provider (either public/private IaaS or PaaS like CloudFoundry) or choose an on-premise deployment.
Versatile & agile
Simplicité fits any business requirements. Its engine dynamically renders your business whichever its complexity. No compromise on governance and performances.
Cost effective
Project participants only focus their design, implementation and testing effort on their actual business needs.
Time saving
The platform speeds up projects cycles from requirement to delivery thanks to its configurable and extensible engine. TTM is reduced and aligned on business constraints.
Cloud
Benefit from the latest cloud technology innovations. Simplicité gives you the freedom to choose Public, Private, Hybrid cloud – or a mixture of these. You can also change infrastructure at any time.
Collaborative
End-to-end Application Lifecycle Management is provided to all project participants from initial requirement capture to actual usage including modeling, implementation and testing.
Proven
Proven and reliable, it uses industry standards. It is designed to solve real life problems. It continuously extends its capabilities by adding new and innovative features.
Drive innovation with low-code
Versatile Cloud Platform for Enterprise Application
Business engine
Extensible
Drag'&'drop
Security and privacy in the cloud
Product images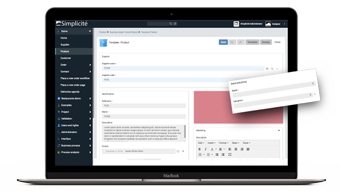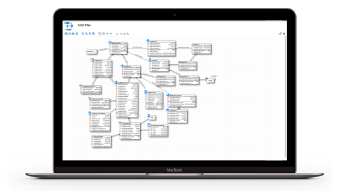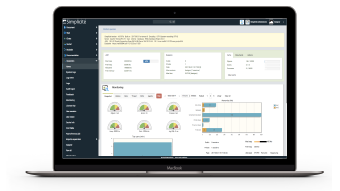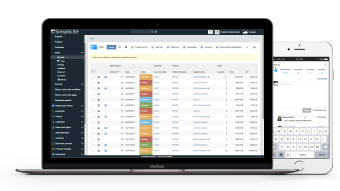 Company information
Simplicite aPaaS
Provided by Simplicite Software