Achieve maximum value from your IBM-based solution
The Accelerated Value Program (AVP) provides the experienced level of help you need to be successful with your IBM solution. AVP guides you in fine-tuning your environment as well as identifying potential issues and suitable preventive actions, not only for today's demands but for your infrastructure's needs in the future. Services include:
technical advice
coaching on diagnostics
reporting
integrating new solutions
upgrade advice
early notification of known critical situations
other deliverables to help optimize your success
The program is customizable with various price points and options to meet your business needs.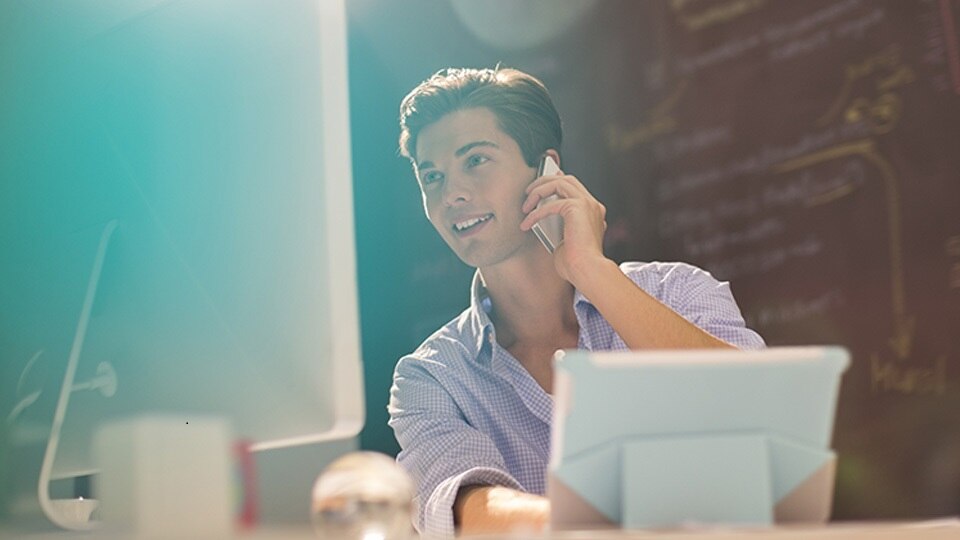 Minimize risk and performance issues
Anticipates your needs and proactively advises you on productivity boosting enhancements, downtime avoidance, removing barriers to employee adoption, and configuration recommendations.
Reduce deployment failures
Provides a communication bridge between you and IBM to channel your technical inquiries and proactively advise you on corrective actions.
Drive positive business outcomes
Anticipates your challenges and advises on influential actions to increase productivity, reduce costs and maximize your return on investment.
Accelerated Value Program Feature Spotlights
Account governance
Product Adoption and Usage
Named AVP Leader
Event readiness