What does IBM Cloud Application Performance Management do?
IBM? Cloud Application Performance Management (APM) is IT service management software designed to efficiently monitor, analyze and manage cloud, on-premises and hybrid applications and IT infrastructure. It helps you monitor and analyze application performance, discover issues, identify root causes, and prevent outages to improve user experience and stability.
In addition, IBM APM helps DevOps teams monitor the performance, availability and response times of modern applications allowing them to identify, isolate and diagnose any existing issues or potential problems. Read more in the TEI study below.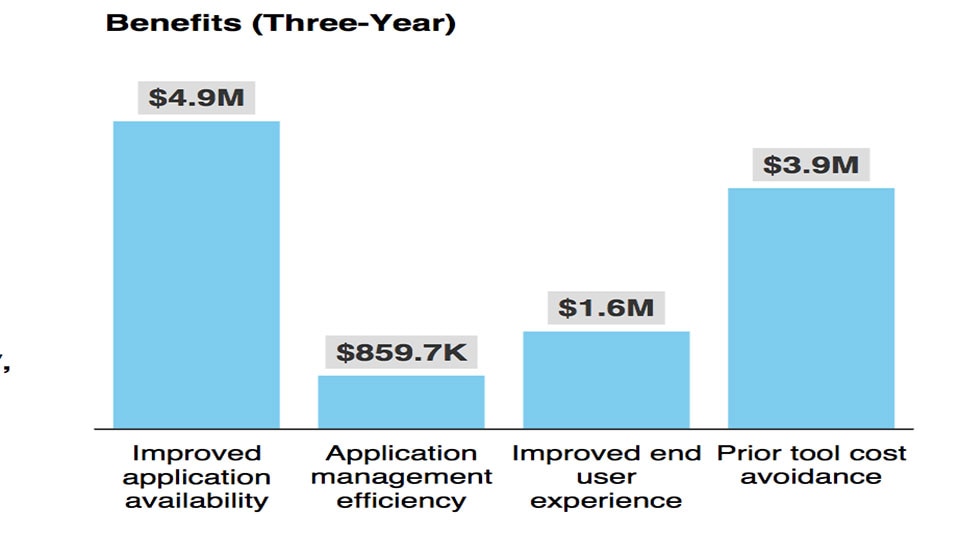 Ensure 99.99% availability
Monitors availability of applications and provides visibility into performance across your public, on premise or hybrid cloud environments.
Avoid application outages
Automatically identifies and notifies of application environment issues with predictive insights, and resolves performance issues before customers are impacted.
Accelerate app development
Identifies the source of performance issues with diagnostics down to the line of code and integrated log search analytics.
Key features
Advanced user experience management
Expert transaction tracking
Industry-leading diagnostics
Predictive analytics
Speedy problem resolution
Enhanced page designer tool and synthetic monitoring
Flexible pricing and deployment
Security and privacy in the cloud
When using IBM Cloud offerings, your company can scale and adapt quickly to changing business needs without compromising security, privacy or risk levels. Learn more about IBM Cloud security
This offering meets the following industry and global compliance standards, depending on the edition you choose.
EU Cloud COC
EU-US Privacy Shield and Swiss-US Privacy Shield Framework
FISMA USA
FedRAMP USA
HIPAA for Healthcare USA
ISO 27001
ISO 27017
ISO 27018
To learn about the compliance and certifications for a specific offering edition, consult the Cloud Services data security and privacy data sheets.
Product images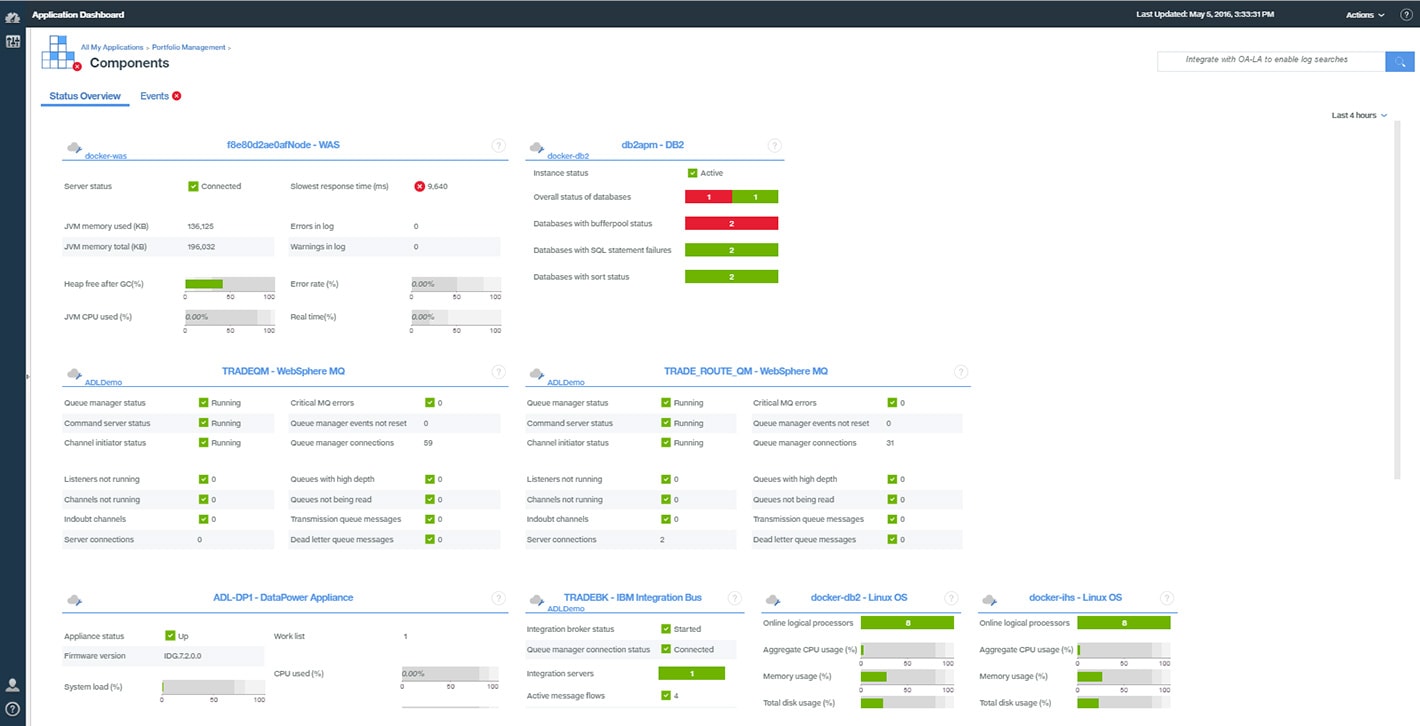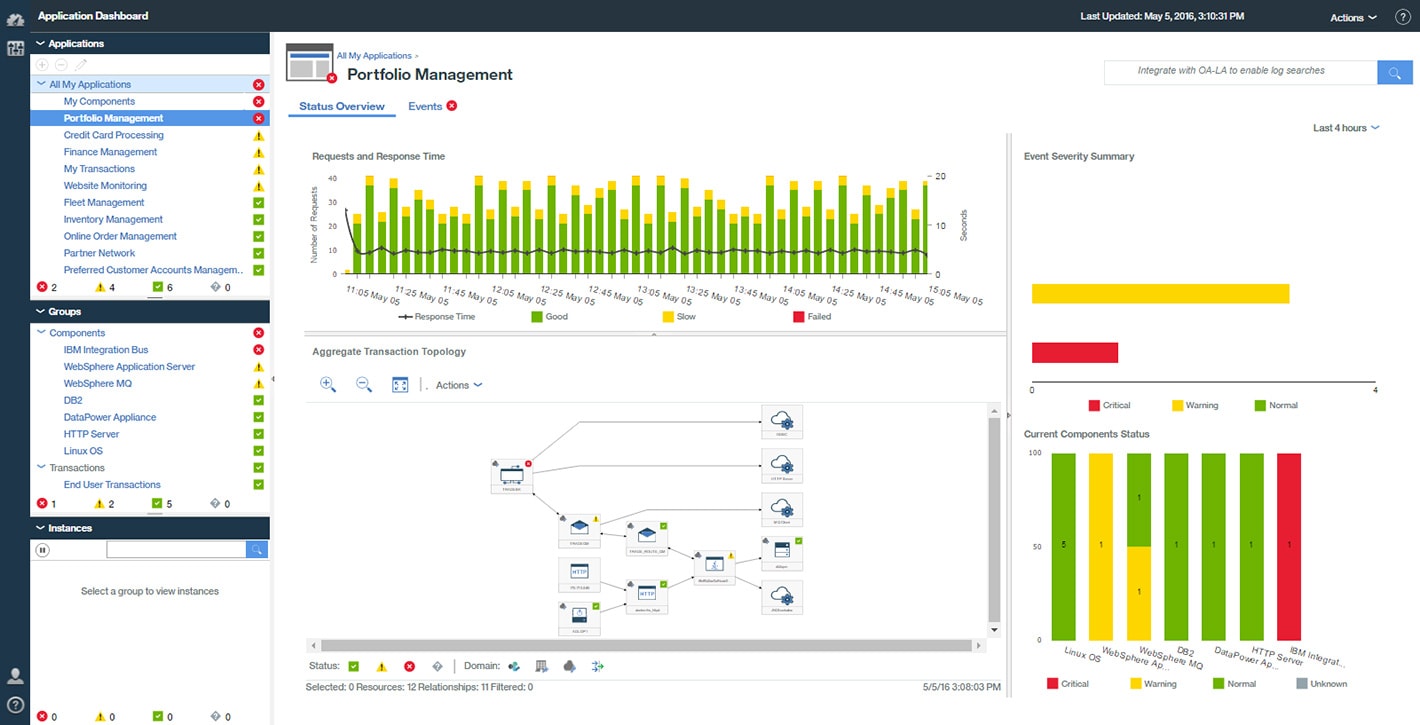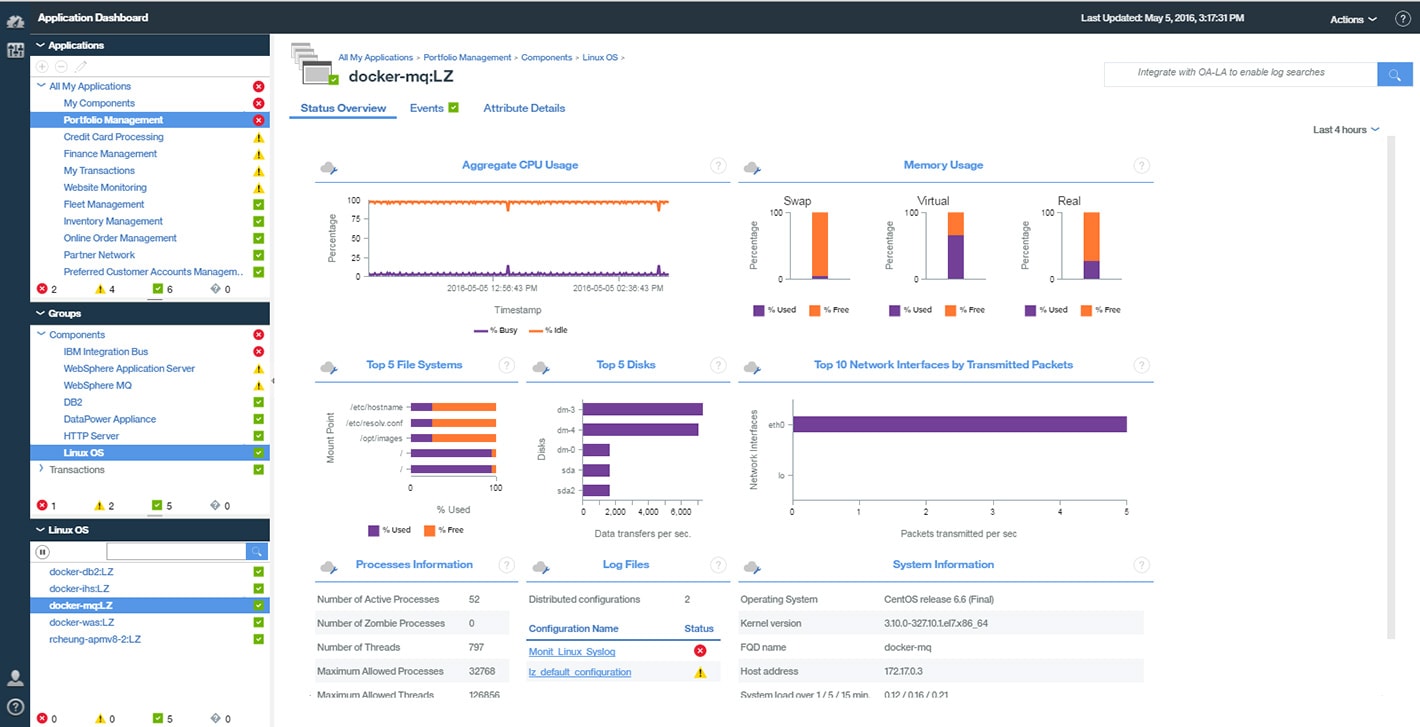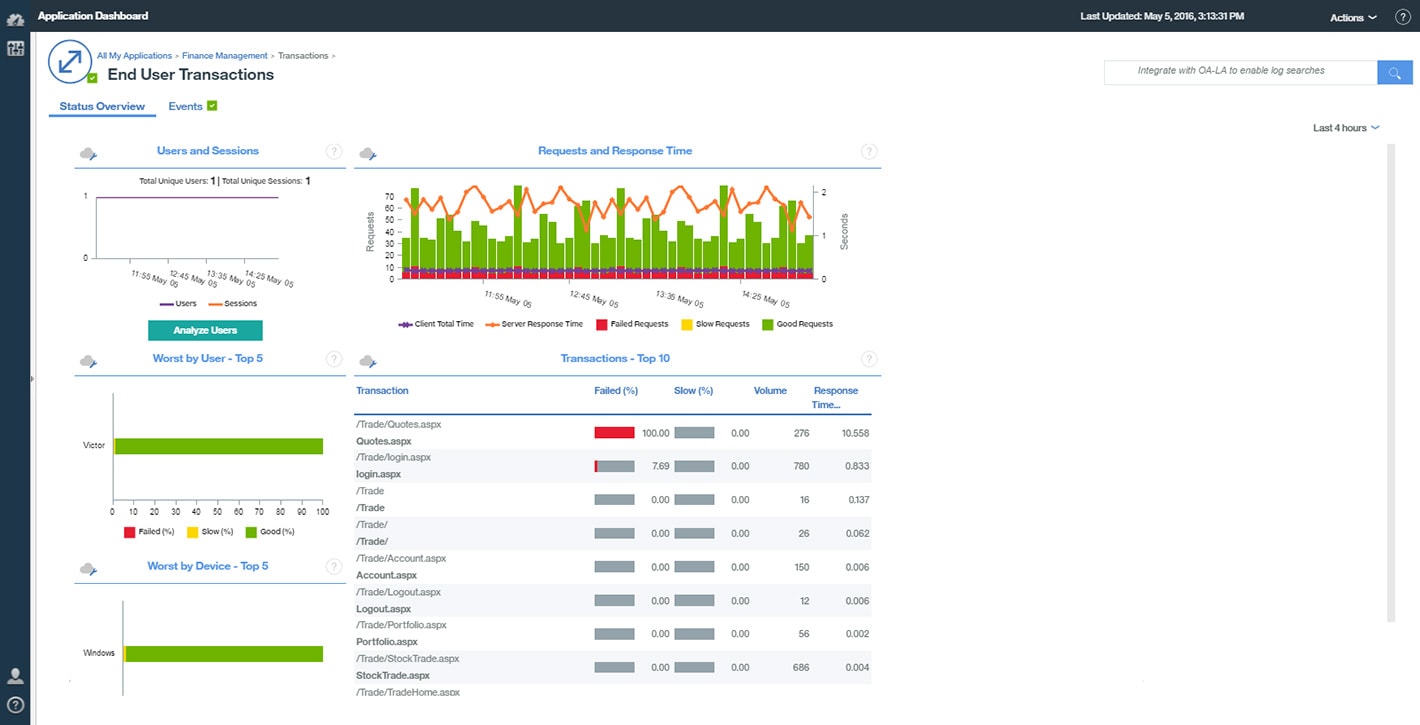 Which option is right for you?
Free

---

Free 30-day trial of IBM Cloud Application Performance Management Advanced.

CAPM Base

---

The starting point; ideal for dealing with slow transactions, capacity issues and outages.

CAPM Advanced

---

A complete solution for DevOps full visibility and control over your applications and infrastructure.