Glossaries and data models for banking and financial markets
IBM? Banking and Financial Markets Data Warehouse is an industry blueprint that provides business vocabularies, data warehouse design models, and analysis templates. The Banking and Financial Markets Data Models helps you to accelerate the development of data architecture, data governance and data warehouse initiatives. The IBM Banking and Financial Markets Data Models provides a comprehensive, scalable and flexible framework for strategic banking data initiatives.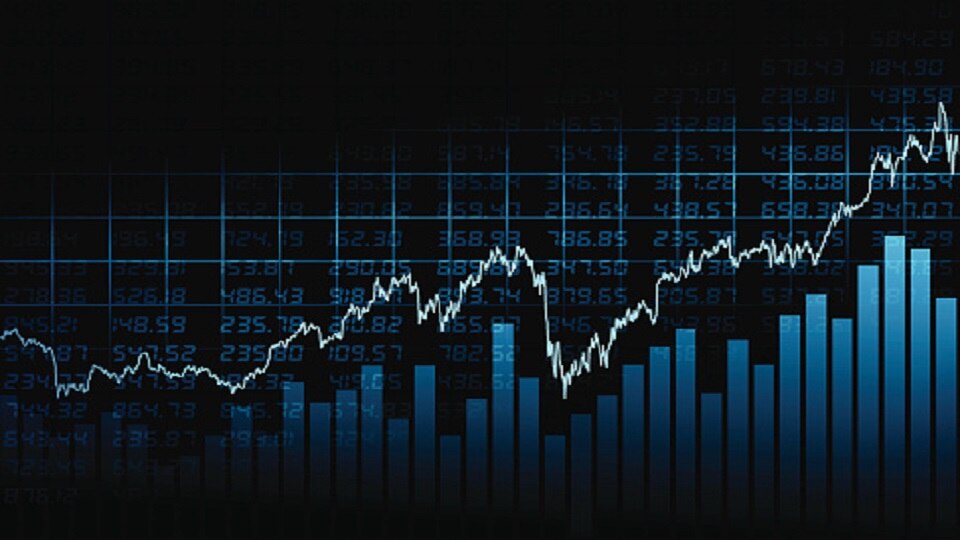 Accelerate risk & compliance initiatives
Accelerates analysis and design phases of projects to onboard regulations and standards. Provides 'out of the box' building blocks for obligations such as GDPR, CCAR, IFRS?, CCPA, Basel II/III among o
Consolidate meaningful financial data
Enables the consolidation, governance and design of clean, meaningful banking and financial market data across multiple channels and products.
Minimize errors and development costs
Facilitates an incremental approach to integrated reporting, which can reduce risk and minimize development costs. Reduces the time to scope requirements and customization needs.
Address these legal, regulatory or governance requirements
Support for IFRS Financial Instruments (IFRS 9 and IFRS 7)
Asset liability management and liquidity risk
FATCA
Basel II / III Framework support
Support for Data Privacy and Data Protection (GDPR/CCPA)
Customer relationship management
Payments analysis
CCAR FRY 14-M
Support for IFRS? Financial Instruments
Expert resources to help you succeed