Get to know the IBM Blockchain Platform
The only way to learn blockchain is to get hands on. The IBM Blockchain Platform is a way for a single expert to engage with groups of professionals and/or students with blockchain, enabling each participant to have their own on-demand access to IBM's award winning Blockchain Platform. The IBM Blockchain Platform Demo lets each event participant engage with IBM's blockchain expertise and knowledge, all of which has been baked into the platform user experience. Write and install chaincode or configure your network running on Kubernetes architecture. It's all possible for you to try quickly. Blockchain made easy!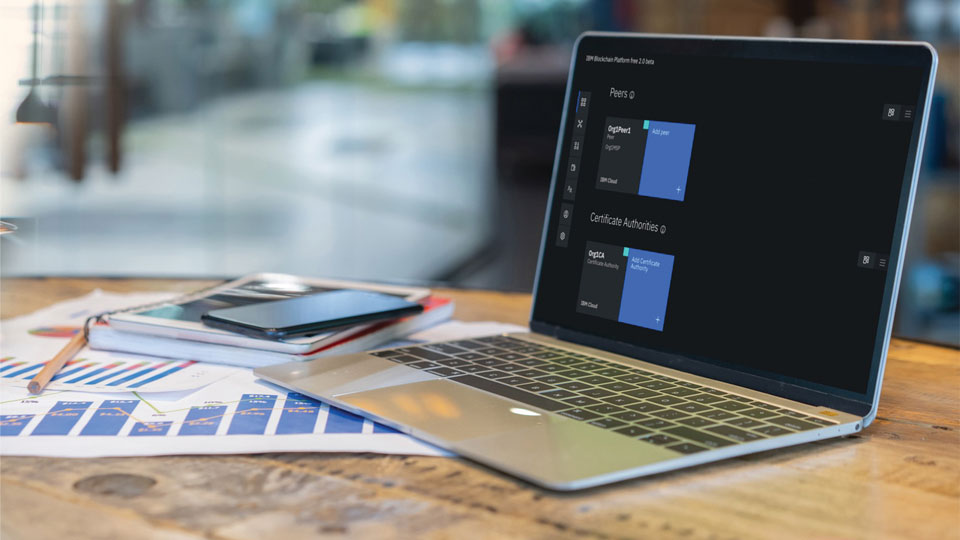 No Installation Required
Developers don't want to spend their time installing a bunch of tools and software. They want to get right to working with blockchain! The IBM Blockchain Platform Demo gets up and going in seconds!
Event Administration Made Easy
IBP Demo enables event administrators to schedule events, quickly invite attendees, distribute access, and have attendees instantly provision their service via a URL.
Learners Don't Have to Pay
It's hard to ask a student to pay to learn. IBP Demo's credit system enables event administrators to allocate credits on demand to encourage those who want to continue to engage with blockchain.
Security and privacy in the cloud
When using IBM Cloud offerings, your company can scale and adapt quickly to changing business needs without compromising security, privacy or risk levels. Learn more about IBM Cloud security
This offering meets the following industry and global compliance standards, depending on the edition you choose.
ISO 27001
ISO 27017
ISO 27018
To learn about the compliance and certifications for a specific offering edition, consult the Cloud Services data security and privacy data sheets.
Expert resources to help you succeed