How CTMS for Sites can organize and streamline your research
IBM CTMS for Sites has been in the marketplace for over 25 years as a site-facing clinical trial management system. It is a feature-rich and scalable platform used by institutions and organizations conducting research to streamline processes and help centralize clinical research operations and finances.
CTMS for Sites is designed to reduce financial compliance risk, increase performance transparency across organizations, maximize revenue or cost coverage, reduce the burden of duplicate data entry and support efficient participant recruitment.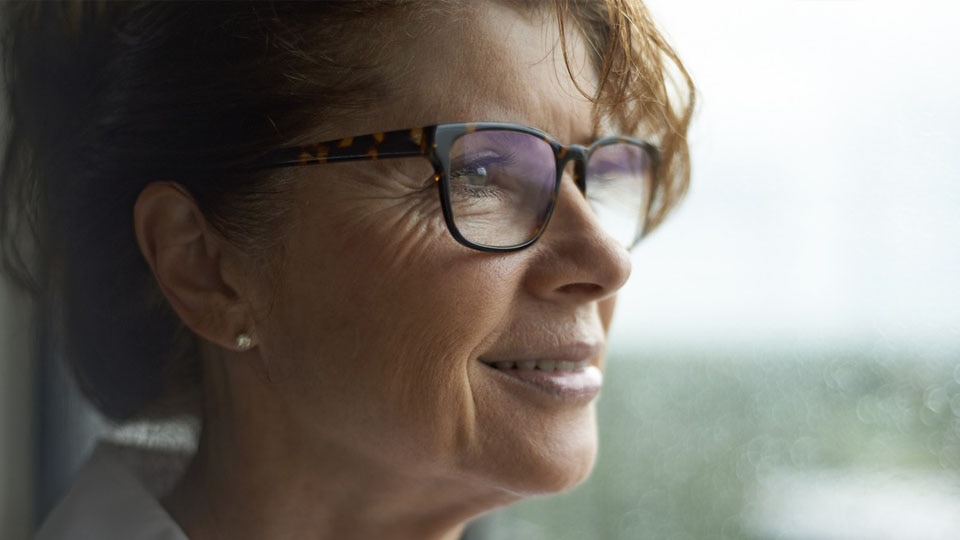 Control
Negotiate from a position of strength as a single site or for a network of sites.
Efficiency
Share operational insights through customized or standard reports, including one-click output to Microsoft Excel.
Confidence
Understand your site's operational health with our real-time dashboards, and know that all of your data is secure with automatic backups and audit trails.
Convenience
Access your system anytime via a web browser with product and technical support available 24x7x365.
Extend your clinical research management capabilities
Manage study progress and finances
Increase safety compliance with extended EMR integration
Document coverage analysis and increase billing compliance
Track patient visits and recruitment
Determine operational health
Budget, negotiate, invoice, and track payments
Track time-based staff services
Security and privacy in the cloud
When using IBM Cloud offerings, your company can scale and adapt quickly to changing business needs without compromising security, privacy or risk levels. Learn more about IBM Cloud security
This offering meets the following industry and global compliance standards, depending on the edition you choose.
EU-US Privacy Shield and Swiss-US Privacy Shield Framework
ISO 27001
SOC2 Type 1 (SSAE 16)
SOC2 Type 2 (SSAE 16)
To learn about the compliance and certifications for a specific offering edition, consult the Cloud Services data security and privacy data sheets.
Product images