What it can do for your business
The customer journey is no longer defined or managed in a single channel, but across a range of channels, interactions and marketing communications. IBM can transform how you seamlessly engage your market across the full lifecycle of the customer relationship. Our consultants work with you to deliver customer engagement models that change the market, personalize engagement through self-learning and cognitive capabilities and increase agility through powerful analytics.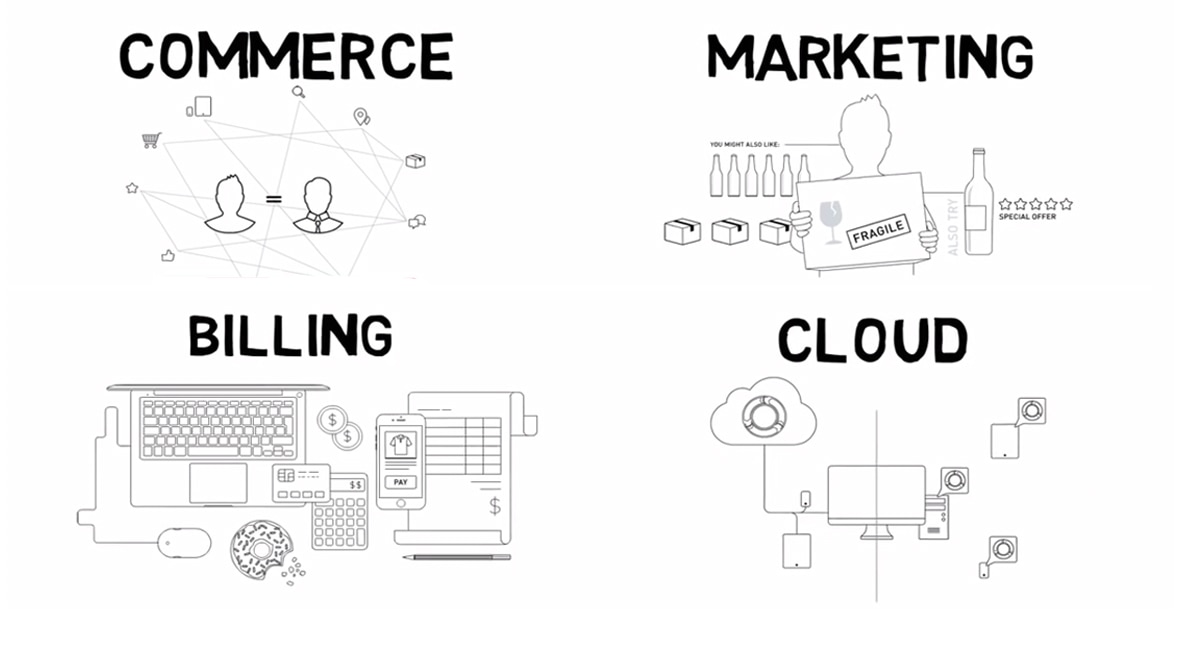 Improve Customer Experience
Deliver consistent and relevant messages and experiences across all customer touch points in real time.
Anticipate Customer Needs
Understand customer desires and needs using advanced analytics and cognitive.
Empower your Sales Team
Combine data across the business to provide your sellers with a 360 degree view of the customer.
Expert resources to help you succeed