Meet data challenges while improving operational efficiency
IBM? Db2? Performance Management Offering is a suite of tools that helps businesses monitor, manage and improve database and application performance. It provides database administrators (DBAs) and other IT staff with the information they need to manage performance proactively and help prevent problems before they impact the business. The Db2 Performance Management Offering is available for Db2 database, Db2 Workgroup Server Edition and Db2 Express Server Edition environments.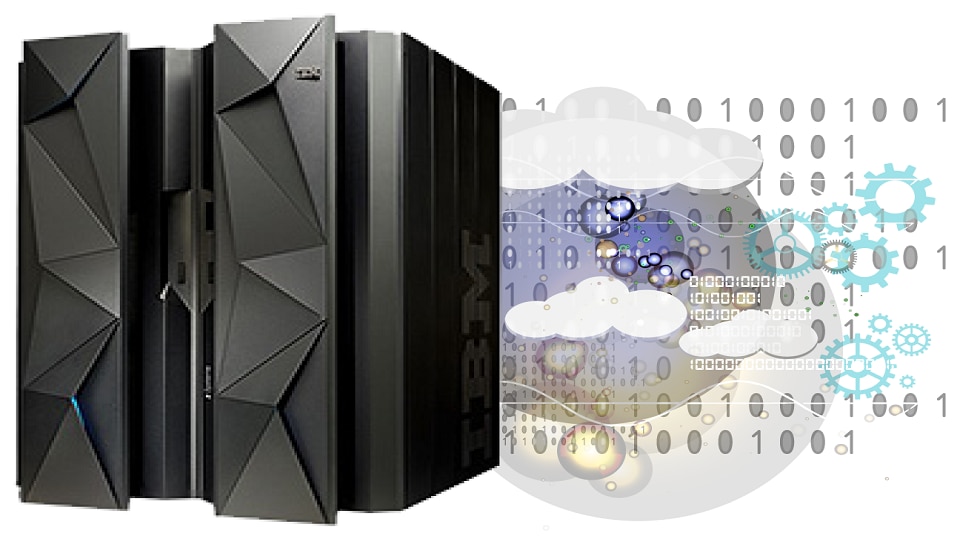 Improve performance and manageability
Helps to solve performance problems with actionable tuning recommendations for the entire workload.
Proactively prevent problems
Prevent performance problems by defining and using a more predictable database server execution environment.
Identify root cause
Diagnose the root cause of issues, and isolate problematic components across applications, networks, and databases.
Key features
IBM InfoSphere? Optim? Performance Manager
IBM InfoSphere Optim Query Workload Tuner
Supported Db2 editions
Db2 and Information Management