What IBM CICS VSAM Recovery for z/VSE can do for a business
IBM? CICS? VSAM Recovery for z/VSE? automates data recovery for VSAM data sets that are lost or damaged due to device failure, disk corruption, erasure of data or disaster. You can recover from errors more quickly, decrease offline processing, minimize application outages and reduce compliance risk. IBM CICS VSAM Recovery for z/VSE provides forward recovery and backout functions, plus logging for batch applications. The archive utility creates a report with summary information on all the VSAM data sets detected and makes copies of your system log. These functions let you respond faster to major outages and improve operational efficiency .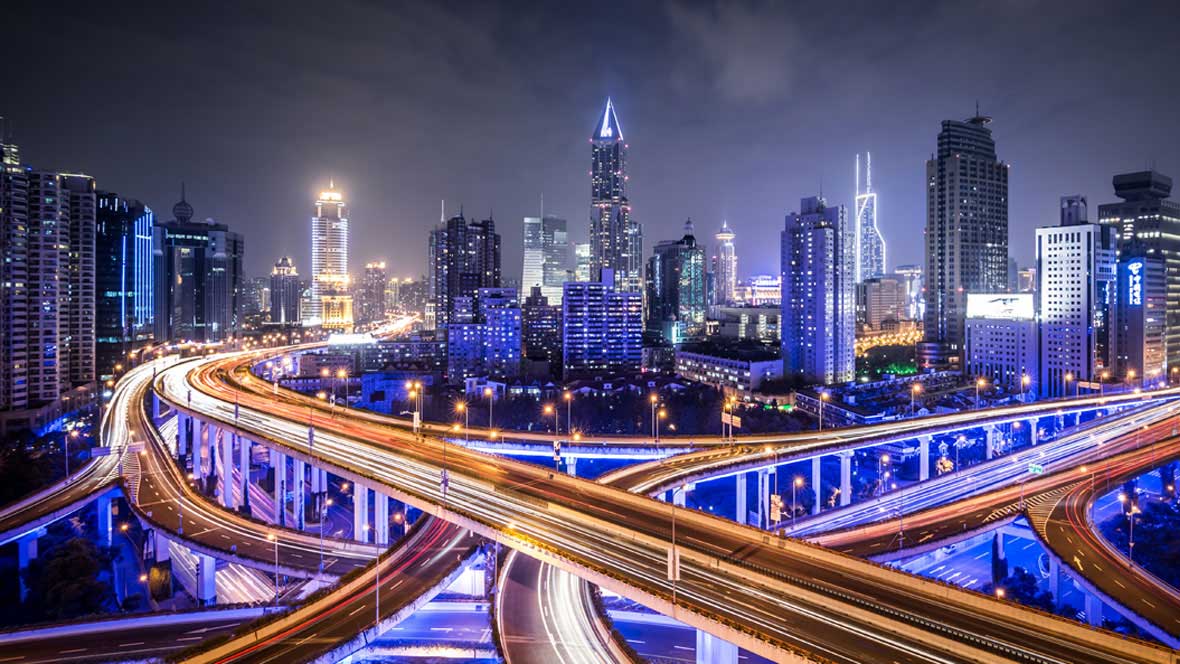 Recover critical data
Retrieve your data automatically following physical and logical corruption.
Recover updates
Get back your latest changes, even those made by CICS transactions or batch applications.
Reduce downtime
Respond quickly even when VSAM data is unavailable.
Improve operational efficiency
Maintain continuous availability for CICS and batch VSAM data.
Key features of IBM CICS VSAM Recovery for z/VSE
Archive utility for reports and copies
Forward recovery for data set backup and restore
Backout for removing uncommitted changes
Disaster recovery strategy for VSAM data sets