What can an information management system do for a business
Connecting systems of engagement to systems of record is a critical success factor for many enterprise organizations today. With the explosion in the volume of mobile data, the need for seamless application deployment and management and 24x7 availability exists more than ever before. You need enterprise database management software.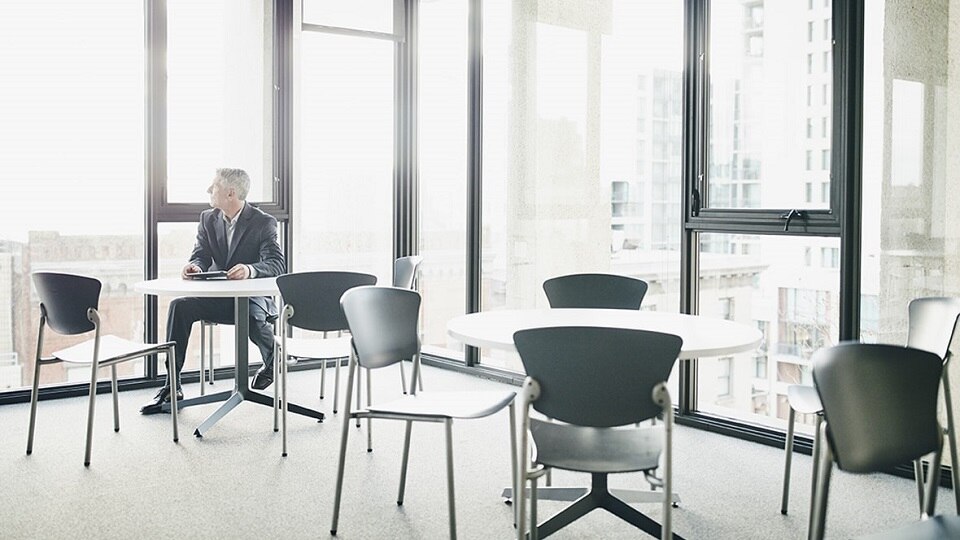 Availability
Slash planned outages with new dynamic change capabilities.
Governance
Identify who accesses IMS? data for accounting and charge back.
Performance
Enhance system performance, mobile workload efficiency, and lower CPU usage.
Simplicity
Use a standard DDL interface for database schema change.
IBM Information Management System 14 features
Easier application deployment and management
Support for growing transaction and data volumes
Greater agility through dynamic change
Improved integration of IMS and Db2? for z/OS
Expert resources to help you succeed