IMS Transaction Management tools with a one-time charge
The IBM? IMS? Transaction Manager Value Unit Edition, based on the IBM IMS 15 solution, provides a transaction server scaled to support eligible workloads. The IMS Transaction Manager Value Unit Edition environment presents a cost effective way to manage business growth and new applications or workloads on IBM Z? systems by delivering the IBM IMS Transaction Manager with one-time charge pricing. Combined with enhancements to improve performance and the total cost of ownership, IMS Transaction Manager Value Unit Edition offers an attractive pricing model with superior cost savings.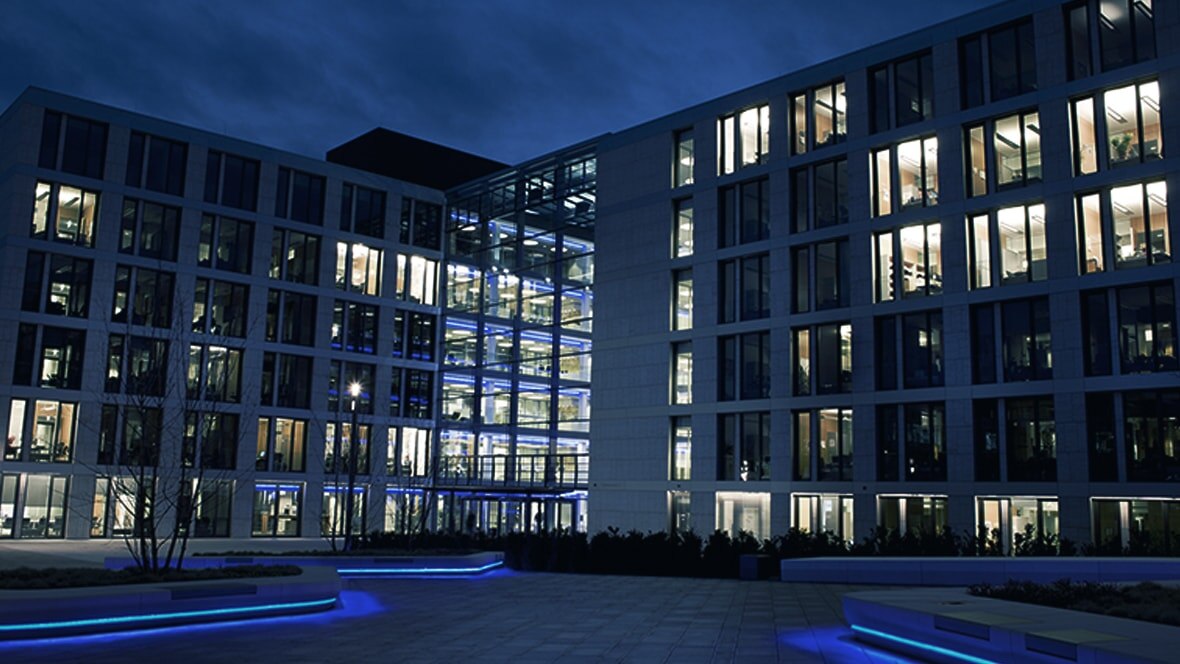 Support business growth
Offers customized capabilities that support business growth based on enterprise mobile and analytics workloads.
Improve work flow and efficiencies
Combines proven IMS performance and workload management capabilities to improve workflow and efficiencies.
Access to data
Gives IMS data sharing clients cost effective access to IMS data for new Java or SQL workload applications.
Minimize costs
Reduces costs with cost effective access for new Java or SQL applications.
Achieve competitive advantage
Enables competitive advantage and cost savings by using the unique, industry leading virtualization and workload management capabilities of IMS and IBM Z systems.
Increase processing of workloads
Consolidates and increases the number of various workloads onto a single IBM Z system server to make workload processing more efficient.
IMS Transaction Manager Value Unit Edition features
Supports Machine Data Analytics
Access to IMS databases
Runs on z/OS
Delivers SQL processing
Product images