What it can do for your business
IBM MetroPulse allows you to better and more efficiently serve your customers by having the right products in the right place based on predictive demand insights. MetroPulse combines 3rd party hyper-local data, such as weather and neighborhood demographics, provided by IBM, with your product, transaction and location data. Demand patterns and drivers are identified utilizing preconfigured advanced analytics. Opportunities and issues are surfaced in an interactive dashboard, indicating net impact on revenue and profit, so teams across supply chain, sales, merchandising, operations and marketing can swiftly prioritize what actions to take.
Meet local demand
Predicting demand neighborhood by neighborhood allows you to take instant action, adjusting your assortment plans and forecasts to satisfy customers and improve financial performance.
Act with certainty
Benefiting from the advanced modeling of performance drivers, you do away with uncertainty and can provide accurate forecasts to all stakeholders.
Break down functional siloes
Giving all decision makers access to shared insights and predictions, actions can be optimized for their impact across the organization.
Gain fast time to value
Taking advantage of pre-configured modules developed by IBM's data scientists, you can quickly roll-out and see your performance improve, city by city, country by country.
Use third party data in context
Having IBM provide and curate external data such as weather, events and local points of interest specifically for the analyses you prioritize takes away the procurement and data management challenges.
Augment and extend
Customizing to your needs, our consultants help you build on the pre-configured platform to meet the unique data and analysis requirements specific to your business.
Key features
Localized assortment mix
Predicted local demand
Real estate location recommendations
Scenario analysis for consolidated decision making
Integration with leading ERP systems
Redefine Business Processes
Security and privacy in the cloud
IBM enables companies to scale and adapt quickly to changing business needs without compromising security, privacy or risk levels when using IBM cloud offerings.

Learn more about IBM Cloud security
Product images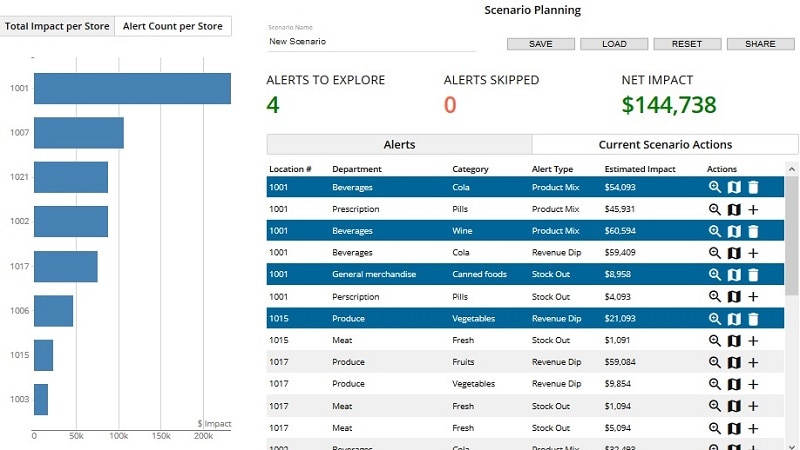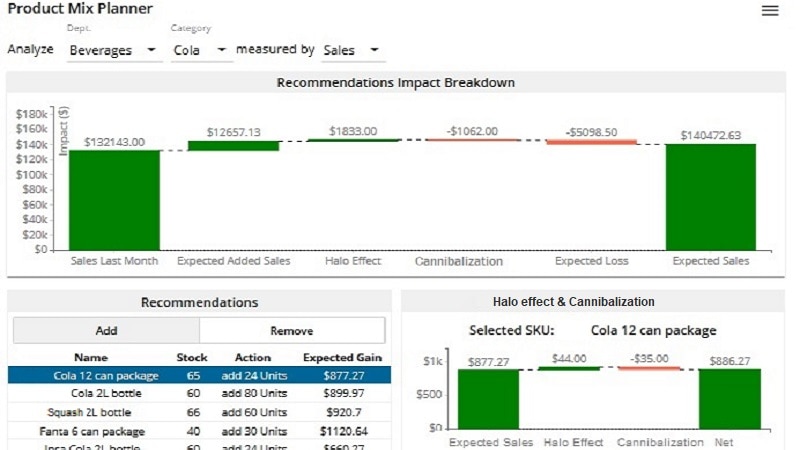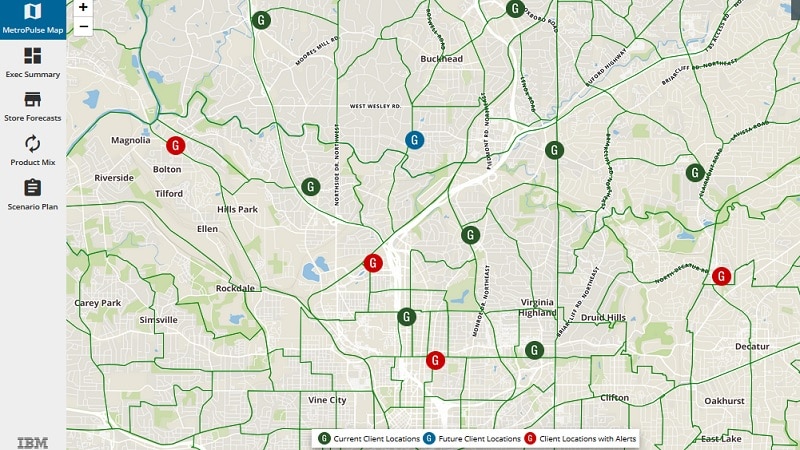 Expert resources to help you succeed