Make customer experience your competitive advantage
How can you serve your customers better than your competition without understanding them?
The world's most trusted behavioral analytics engine helps businesses create a digital presence that engages customers and keeps them coming back.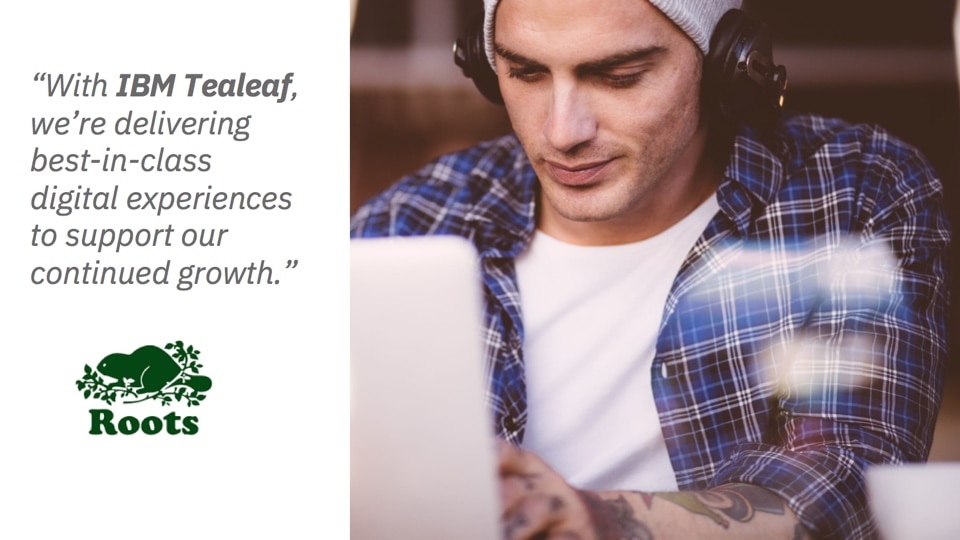 Boost conversion and revenue
Fully understand your web and mobile experience and know how to make it better with customer data analytics. Your customers will reward you.
AI illuminates opportunities & struggles
Understand why customers progress or abandon with AI-powered struggle analytics. Capitalize quickly on opportunities.
Tailor marketing to intent for + ROI
Create behavior-based marketing segments around events like abandonment or struggle to improve customer value.
Accelerate your digital transformation
Get the customer understanding and instant feedback that powers successful digital experience investments.
Fight fraud
Get alerted to fraudulent or other malicious activity. Block and investigate suspect transactions.
Security and privacy in the cloud
When using IBM Cloud offerings, your company can scale and adapt quickly to changing business needs without compromising security, privacy or risk levels. Learn more about IBM Cloud security
This offering meets the following industry and global compliance standards, depending on the edition you choose.
EU-US Privacy Shield and Swiss-US Privacy Shield Framework
ISO 27001
To learn about the compliance and certifications for a specific offering edition, consult the Cloud Services data security and privacy data sheets.
Product images