Remote assistance and services to support SUSE software
A recent study showed that 80% of support issues for open source software stem from a lack of product knowledge, or environmental incompatibilities. With IBM Services for SUSE, you get a single point of contact for your SUSE support needs with cross-platform expertise to address technical questions, product compatibility, and interoperability issues. IBM Technology Support Services supports most of the broader SUSE portfolio: SUSE Linux Enterprise Server; SUSE Linux Enterprise Server for SAP Applications; SUSE Enterprise Storage; SUSE Manager; and SUSE CaaS Platform.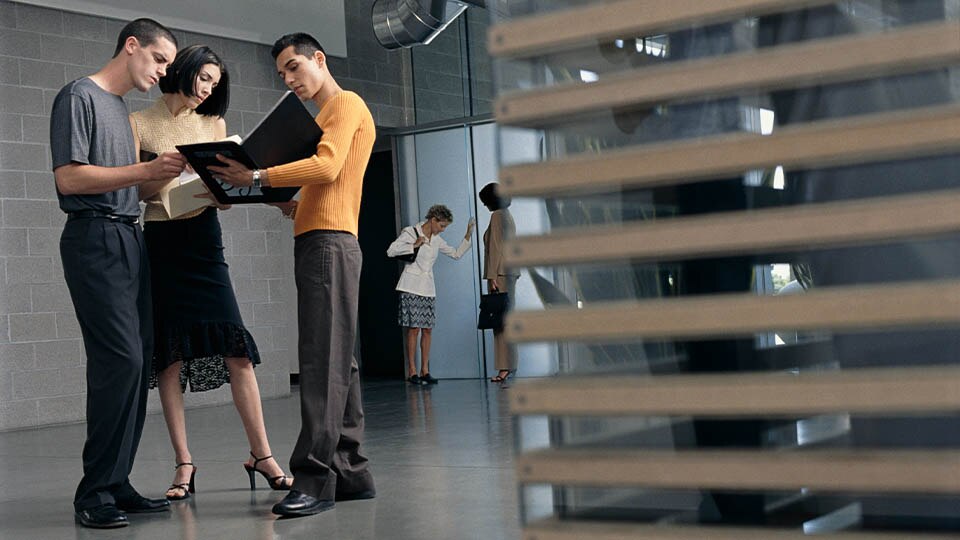 Experienced, one-stop, 24x7 support
Globally available, skilled technicians providing Level 1 and Level 2 support for SUSE Linux Enterprise Server, Software-Defined Storage, and SUSE Container as a Service (CaaS) Platform solutions.
Get fast and accurate answers
Cross-platform expertise that helps address various concerns including usage and defect support, technical questions and product compatibility and interoperability issues.
Optimize productivity and increase ROI
Count on IBM for consistent, high-quality, cross-platform technical Linux support, enabling your IT staff to focus on strategic objectives.
Create an agile IT infrastructure
SUSE Linux Enterprise Server is a world-class, secure open source server operating system, built to power physical, virtual and cloud-based mission-critical workloads.
Support for SUSE Enterprise Storage
This intelligent software-defined storage solution powered by Ceph technology, enables you to transform your enterprise storage infrastructure and reduce costs while providing unlimited scalability.
Simplify management of SUSE CaaS
SUSE CaaS Platform helps you achieve faster time to value, simplify management and control of your container platform, and maximize return on your investment.
Expert resources to help you succeed