Find and hire top talent—with confidence and precision
IBM? Kenexa? Talent Acquisition Suite is an integrated set of recruitment solutions augmented by proven consumer marketing tools and practices to help you find candidates who will thrive in your company. Bring marketing best practices to your talent acquisition strategies and effectively market your company as an employer of choice to attract and hire the talent that will drive the success of your organization. Motivate jobseekers to connect and generate qualified applications, deliver exceptional candidate experiences on any device, and nurture until you find that ideal fit. Onboard quickly to jumpstart your new hires' time to productivity.
Build talent pipelines
Source and attract top talent with candidate relationship management (CRM) powered by a behavioral and digital marketing platform. Nurture talent, and predict campaign effectiveness with A/B testing.
Select and hire with ease
Find, hire, and retain the best person for each position using a market-leading applicant tracking system (ATS) that is configurable, scalable, and flexible.
Onboard and accelerate
Onboard with exceptional experience for new hires and their managers, getting them engaged and connected before day one so they can hit the ground running.
IBM Kenexa Talent Acquisition Suite's leading capabilities
IBM Kenexa Lead Manager
IBM Kenexa BrassRing
IBM Kenexa Onboard
IBM Digital Analytics for Talent Acquisition
Security and privacy in the cloud
When using IBM Cloud offerings, your company can scale and adapt quickly to changing business needs without compromising security, privacy or risk levels. Learn more about IBM Cloud security
This offering meets the following industry and global compliance standards, depending on the edition you choose.
EU-US Privacy Shield and Swiss-US Privacy Shield Framework
FFIEC for Financial USA
ISO 27001
ISO 27017
ISO 27018
SOC2 Type 2 (SSAE 16)
To learn about the compliance and certifications for a specific offering edition, consult the Cloud Services data security and privacy data sheets.
Product images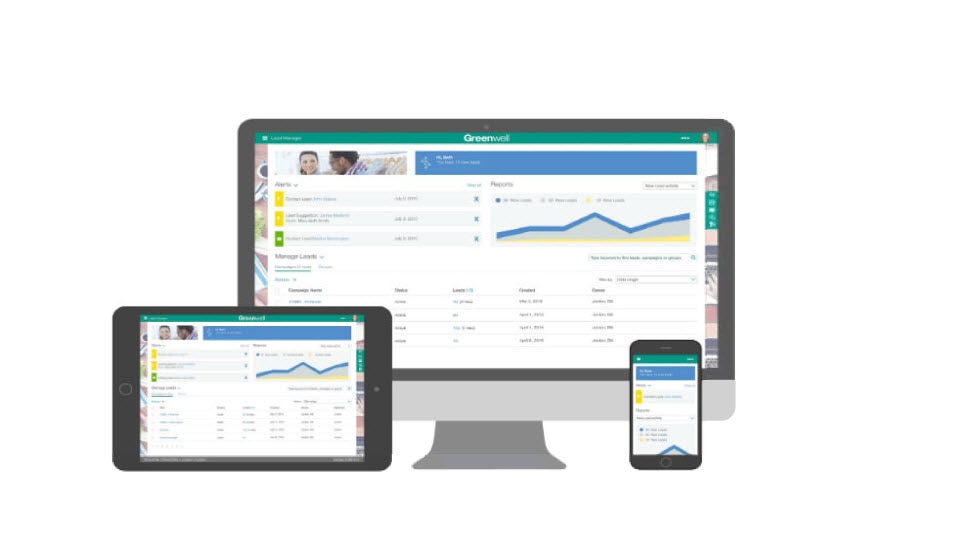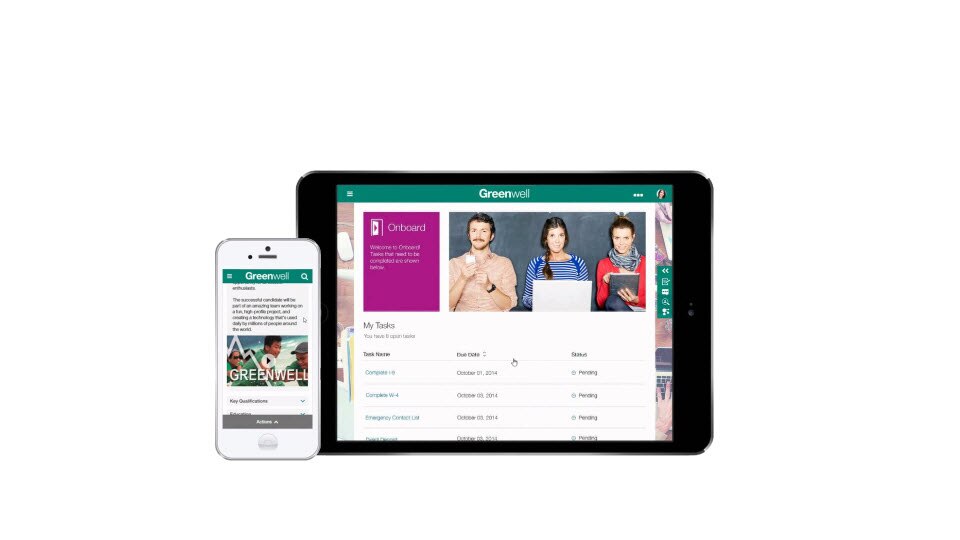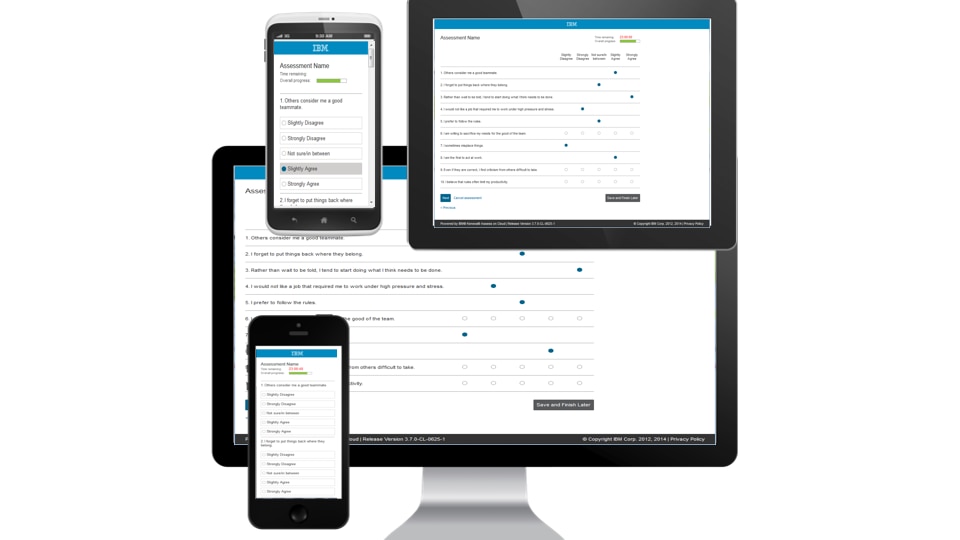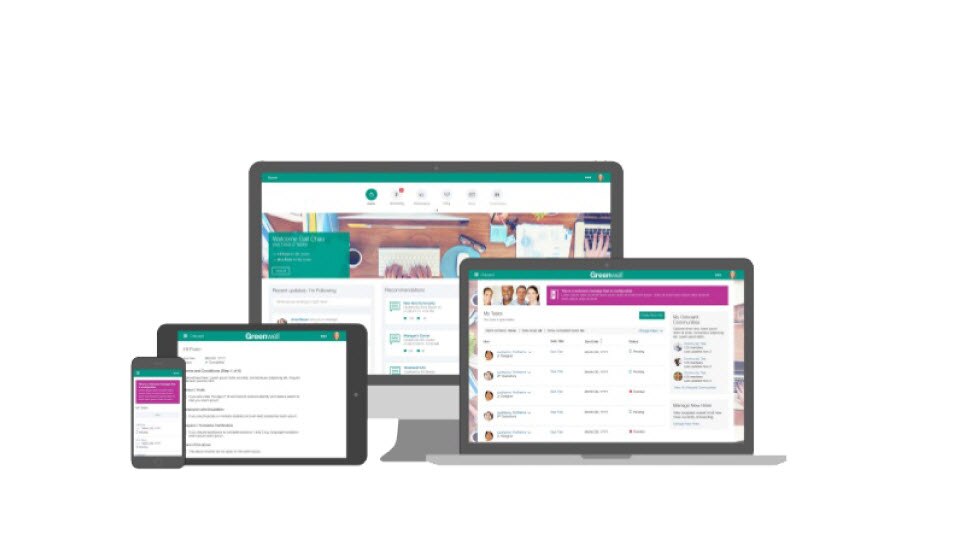 Expert resources to help you succeed