What Tivoli Advanced Catalog Management for z/OS can do
IBM? Tivoli? Advanced Catalog Management for z/OS? provides vital data protection that enhances system and data availability and helps you recover quickly from unexpected events. With a single integrated, browser-based interface, it helps you to monitor all systems and resources, trace the causes leading up to an alert, create comprehensive online reports about system conditions, and embed information about issues for future problem resolution. You can also create and send commands to systems in your managed enterprise. Use Tivoli Advanced Catalog Management for z/OS to avoid downtime and ensure high levels of service.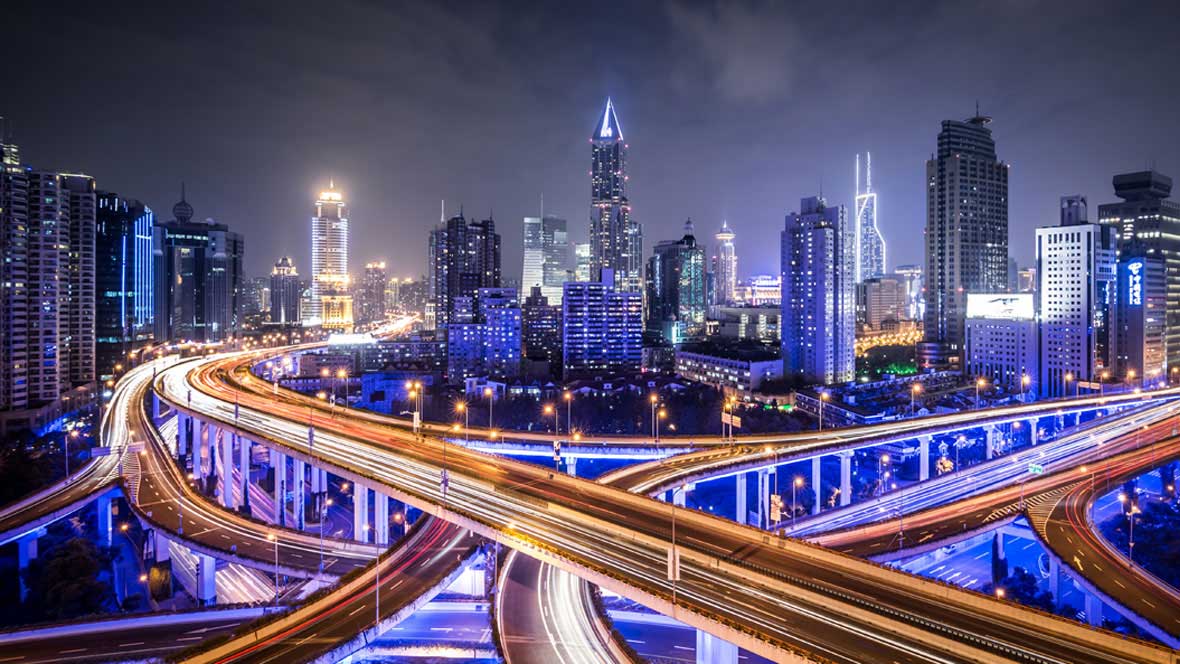 Simplify diagnostics
Use the tools included with IBM Tivoli Advanced Catalog Management to quickly detect and receive alerts about potential errors before outages occur.
Improve productivity
Work faster with an easy-to-use interface that provides rich functionality and centralized catalog management.
Faster recovery
Optimize business resilience and disaster recovery operations through fast catalog and direct access storage device (DASD) data set synchronization.
Lower cost of ownership
Decrease maintenance and reduce the number manual tasks associated with ICF catalogs.
Integrate with other tools
Use as an integral component of the IBM Z? storage management portfolio and IBM z/OS Storage Management Tools.
Expert resources to help you succeed