What it can do for your business
IBM UrbanCode Build is a continuous integration and build management server optimized for the enterprise that easily works within a customized framework. It provides scalable configuration and management of build infrastructures with integration into development, testing and release tooling and a wide range of plugins for most tools.
IBM also provides a new bundled offering under a new consumption model that changes the way you can use and deploy DevOps software. The new offering helps simplify your planning for adoption and growth of critical IBM DevOps products. Read more in the solution brief below.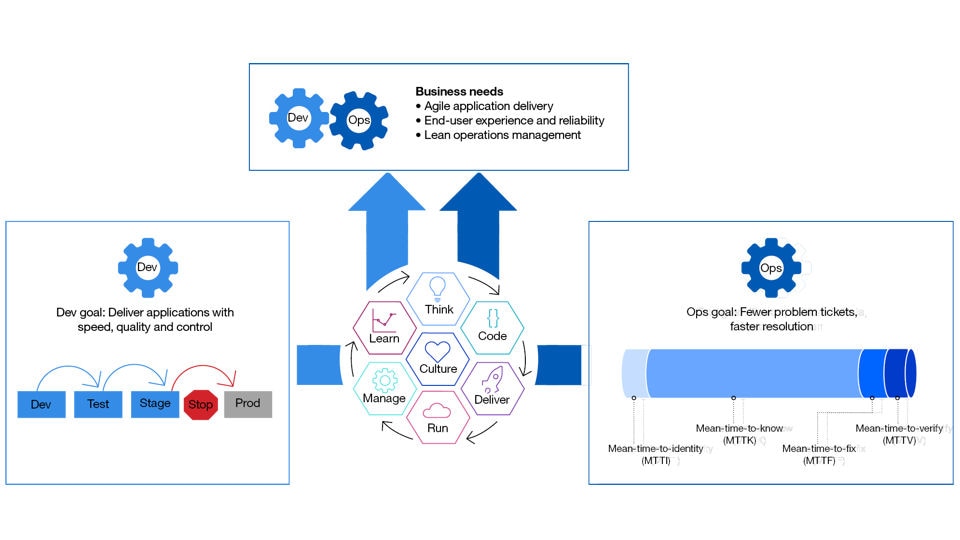 Centrally defined templates
Help simplify the addition of new projects by dispersed development teams.
Global reporting
Extend beyond individual builds or projects to include access to all build activity across the worldwide enterprise.
Dependency management
Facilitate complex project builds based on project relationships.
Fine-grained access controls
Help ensure a secure build environment.
Key features
Capture common elements of configuration
Understand application dependencies
Take advantage of data warehouse-like structure
Central teams set up security rules and build templates
Flexible pricing and deployment
Security and privacy in the cloud
IBM enables companies to scale and adapt quickly to changing business needs without compromising security, privacy or risk levels when using IBM cloud offerings.

Learn more about IBM Cloud security