Chatbots made easy
IBM Watson? Assistant enables you to create an application that understands natural-language and responds to customers in human-like conversation – in multiple languages. Seamlessly connect to messaging channels, web environments and social networks to make scaling easy. Easily configure a workspace and develop your application to suit your needs. There is no limit to what you can do.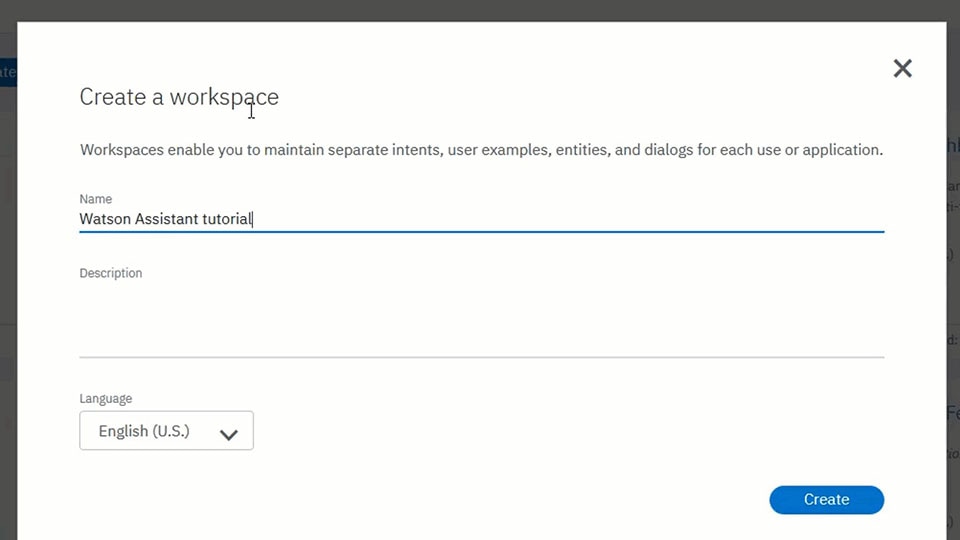 Developer friendly
Easy to begin, easy to use. Get faster time to value, and integrate across channels, networks and environments.
Enterprise grade
Features a reliable infrastructure that scales with individual use cases. Platform support from IBM gives you the backing you need.
Robust and secure
Own your data. IBM protects your privacy, allowing you to opt out of data sharing. Built on IBM Cloud and featuring reliable tooling with industry-leading security.
Security and privacy in the cloud
IBM enables companies to scale and adapt quickly to changing business needs without compromising security, privacy or risk levels when using IBM cloud offerings.

Learn more about IBM Cloud security