What IBM Z Open Unit Test can do for your business
IBM Z? Open Unit Test is an automated unit testing tool for batch and CICS? programs. IBM Z Open Unit Test in conjunction with IBM Z Open Development creates a powerful continuous development, testing, and delivery environment.
Z developers will now be able to automatically generate unit tests for batch and CICS programs as part of their daily work. These tests can be stored in any standard SCM, and can be executed independently of their environment.
The automated unit testing capability is also delivered as an integrated part of these offerings:
IBM Developer for z Systems?
IBM Developer for z Systems Enterprise Edition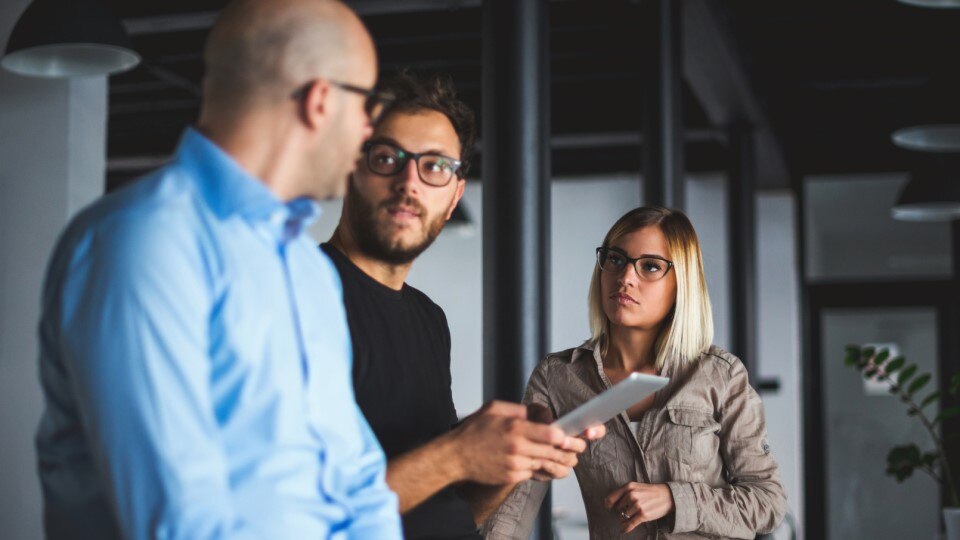 Save time on testing and development
Get the proper tools for automation and isolation to truly test small units of code without burdening development.
Execute automated tests independently
Execute automated tests either in the environment or autonomously with the ability to stub out a CICS region.
Find and fix problems earlier
The earlier you find a problem, the less expensive it is to fix. Uncover problems in new code or regressions of existing code before QA.
IBM Z Open Unit Test features
Full stubbing and mocking for CICS programs
Data recording and playback
Test case programs written in COBOL
Test cases can be stored in any standard SCM
Expert resources to help you succeed